Promoting STEM Education & Space Exploration Awareness in Schools & Colleges across Geographies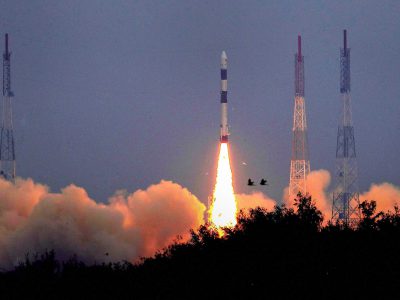 Explore the Space (ETS) is a non-profit initiative promoting awareness on Space Sciences and Technology in Schools & Colleges across different countries. ETS also facilitates B2B linkages in the space industry.
Till 20th century space exploration was limited only to the astronomers, but in 20th century non-astronomers also started to explore space physically. There were many new inventions pertaining to space through which common people explored space.
Space is not only for Astronomers and Scientists it is for other professions too. Such as: Engineers, media and communication, technicians etc.
"Explore the Space" creates awareness on job & entrepreneurship opportunities in the Space Industries through seminars, workshops, quiz programs, study tours, essay writing, research and internships.